Septic Installation Experts
What Makes CalTech Different?
Lance Bates, Owner & Operator
As our communities continue to grow, CalTech Environmental will be there when it all happens, ensuring that you have the quality of service you deserve.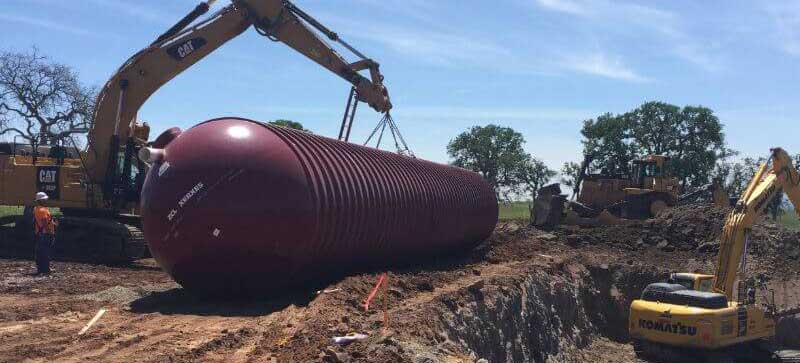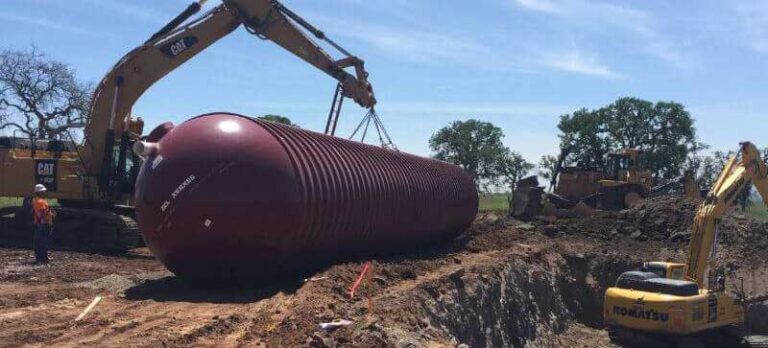 Septic Tank Installation
CalTech offers professional septic tank installation services. We make use of the best quality products and consult with every property owner to meet their needs. With the best septic tank installation, you're guaranteed an efficient, high-quality septic tank that will function for years without repairs.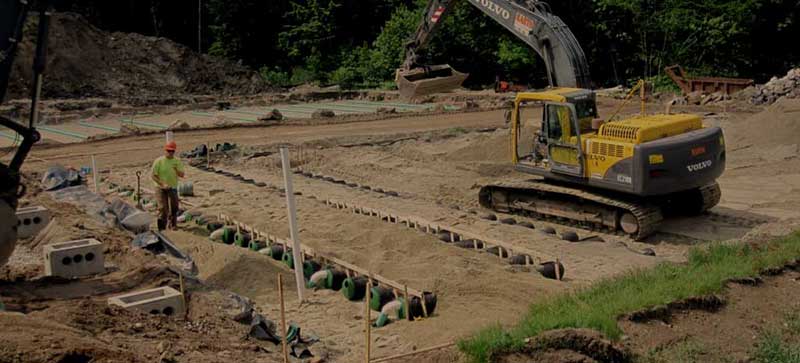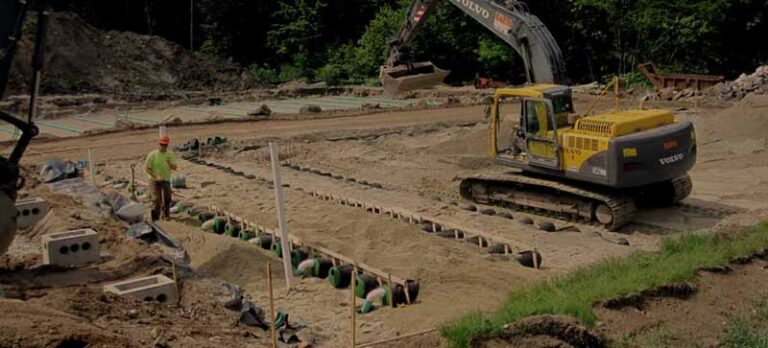 Septic System Installation​
With CalTech, you are guaranteed to get top-notch installation of your septic system. When we install your septic system, we use the best products, provide quality workmanship, and give excellent service to you to make sure your septic system flows freely. ​