Septic Maintenance Experts
What Makes CalTech Different?
Lance Bates, Owner & Operator
As our communities continue to grow, CalTech Environmental will be there when it all happens, ensuring that you have the quality of service you deserve.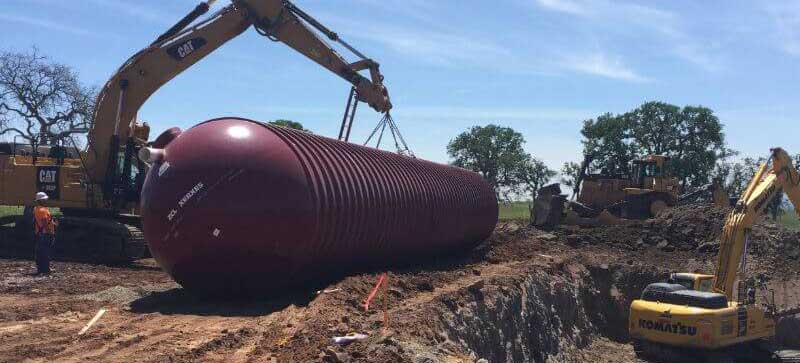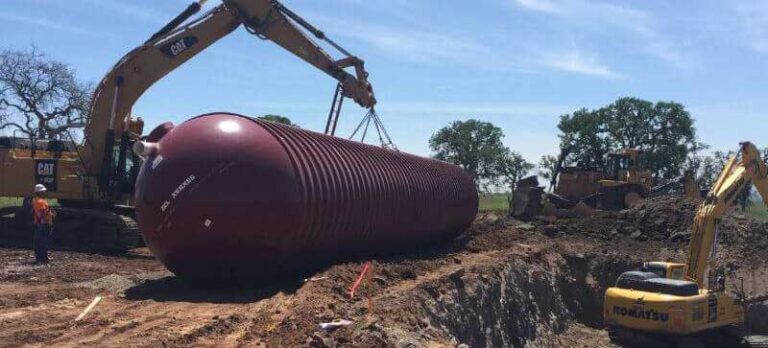 Septic Tank Maintenance
Routine maintenance is the only way to extend the lifespan of your septic tank. We offer fast, efficient septic tank maintenance services to help your whole septic system function smoothly and last longer. Whenever you need a professional to work on your septic tank, call the experts at CalTech Engineers.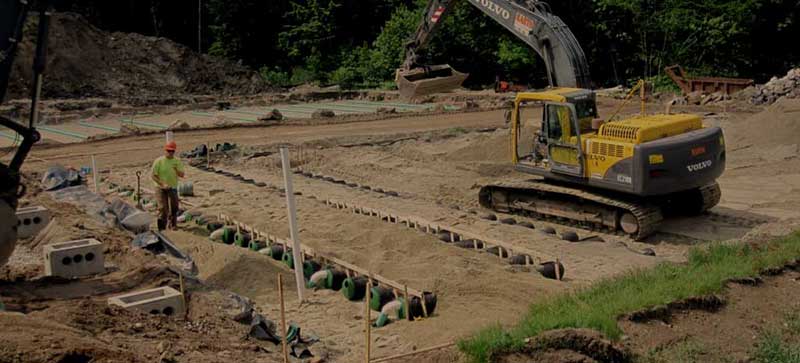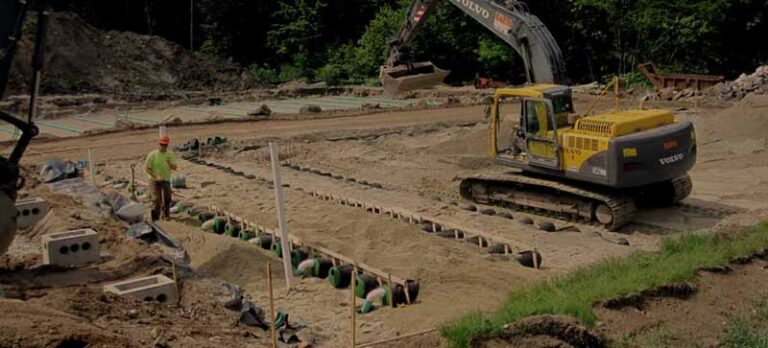 Septic System Maintenance​
Every commercial and residential septic system requires routine upkeep to function properly. We can help with that! CalTech Engineers have the right tools and expertise to keep your septic system safe, clean, and efficient. Give us a call to discuss our fast septic maintenance services.