What Makes CalTech Different?
Lance Bates, Owner & Operator
As our communities continue to grow, CalTech Environmental will be there when it all happens, ensuring that you have the quality of service you deserve.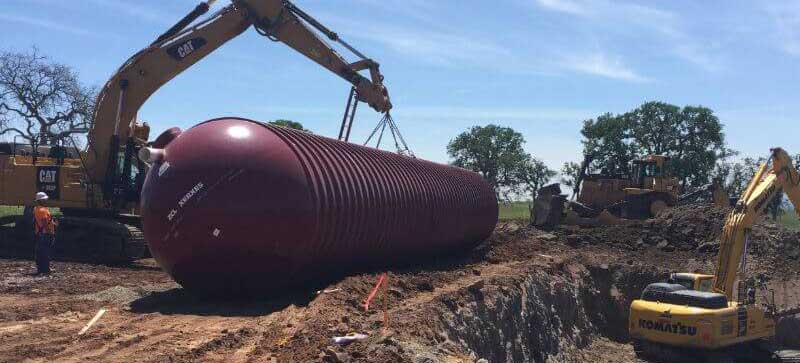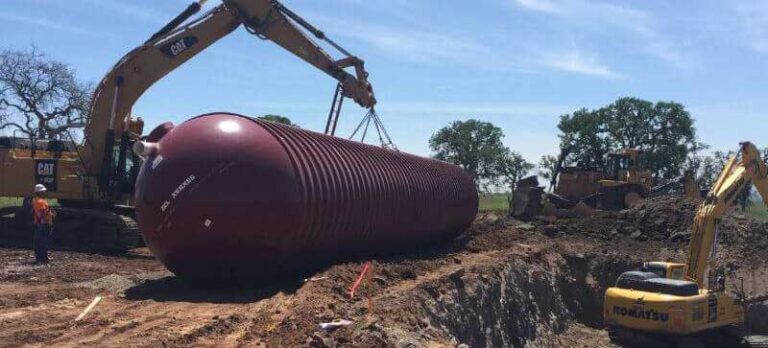 Septic Tank Repair
Septic tanks are built to last for generations with the right maintenance — but damage can happen. Our expert engineers use the best available equipment to diagnose and repair any problem with your septic tank. Professional repair services will save you from the hassle of an expensive septic tank replacement.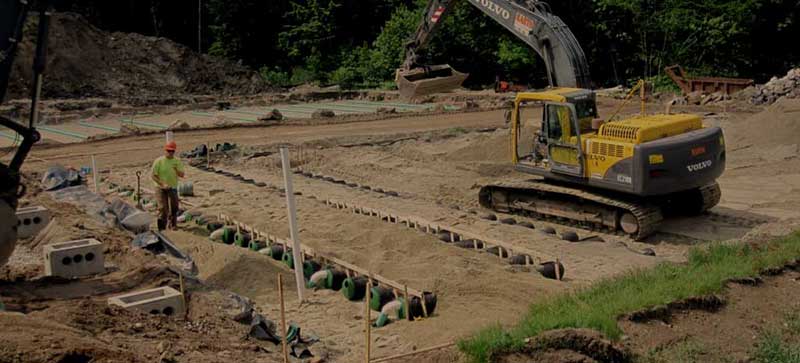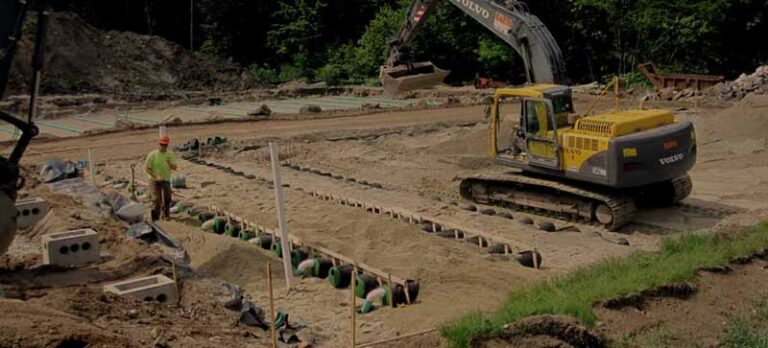 Septic System Repair​
Have you noticed issues with your septic system, including odor or weak flushing? Call the experts at CalTech Engineers. Our expert septic system repair services will help you find the problem and have it fixed in no time, so you can keep your property safe and clean.