Environmental Construction Services
Heavy Duty Construction - Reliable General Contractor
What Makes CalTech Different?
Lance Bates, Owner & Operator
As our communities continue to grow, CalTech Environmental will be there when it all happens, ensuring that you have the quality of service you deserve.
Excavation
Excavation is the process of removing earth, rock, or other materials from a construction site to create a foundation or make room for new structures. It involves the use of heavy machinery, such as excavators and bulldozers, to dig, move, and remove soil and other materials.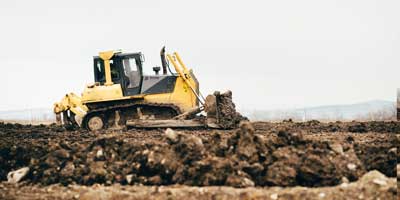 Grading
Grading involves shaping the ground for construction or improvement, by removing or adding soil to level and slope the surface for proper drainage. It is crucial for the foundation of structures and helps prevent issues such as water damage and erosion.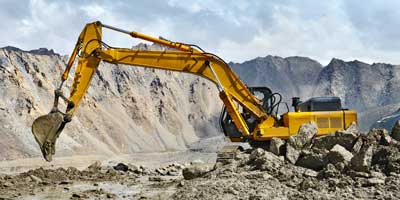 Trenching
Trenching is the process of digging a narrow trench or excavation in the ground for the purpose of laying pipes, cables, or other underground utilities. Our precise excavation techniques ensure that the trench is of the correct depth, width, and shape for the intended purpose.
Septic Installations
With CalTech, you are guaranteed to get top-notch installation of your septic system. When we install your septic system, we use the best products, provide quality workmanship, and give excellent service to you to make sure your septic system flows freely.

Septic Repairs
Septic systems are an essential component of many properties, and it's important to choose a reliable provider for any necessary repairs. If you're in need of septic system or tank repairs, you can trust CalTech to deliver fast, reliable, and cost-effective solutions.

Septic Maintenance
Proper septic maintenance can prevent repairs or ultimately replacements. At CalTech, we make sure your septic system is working properly, and when signs of problems arise we are there to make sure a small issue doesn't cost you more money.